Oakland
Fruitvale: Economically Successful, Socially Equitable
1:30 p.m. | Wednesday, July 25, 2018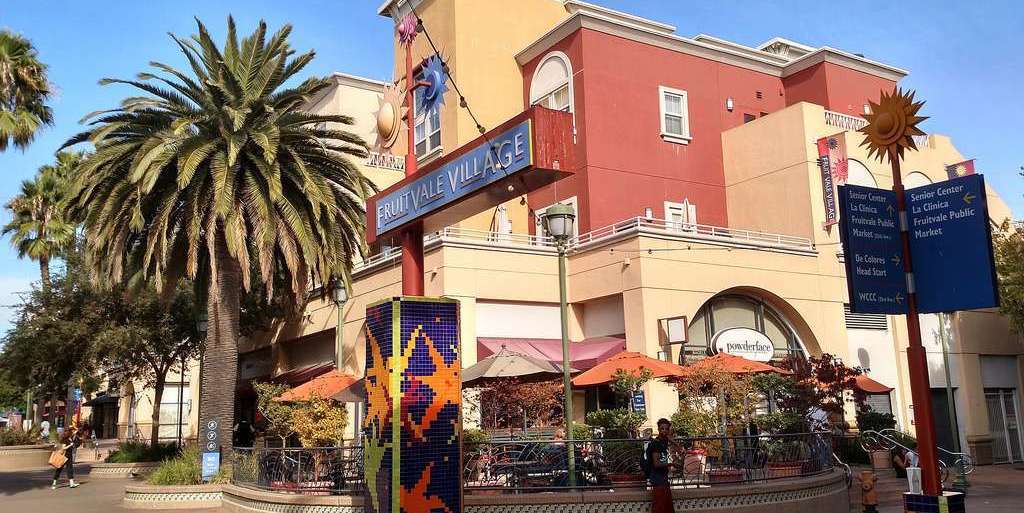 Oakland's Fruitvale Village is a symbol of what community perseverance can do: bring a complicated transit-oriented project to life. Come tour the project and hear how it came to fruition, despite complex agreements and legalities, and then join us for a reception afterward. Co-presented by San Leandro Chamber of Commerce.
+ Chris Iglesias / The Unity Council
Location
Details to be sent out to attendees in advance of the tour.