San Jose
Next Steps for St. James Park
12:30 p.m. | Wednesday, April 18, 2018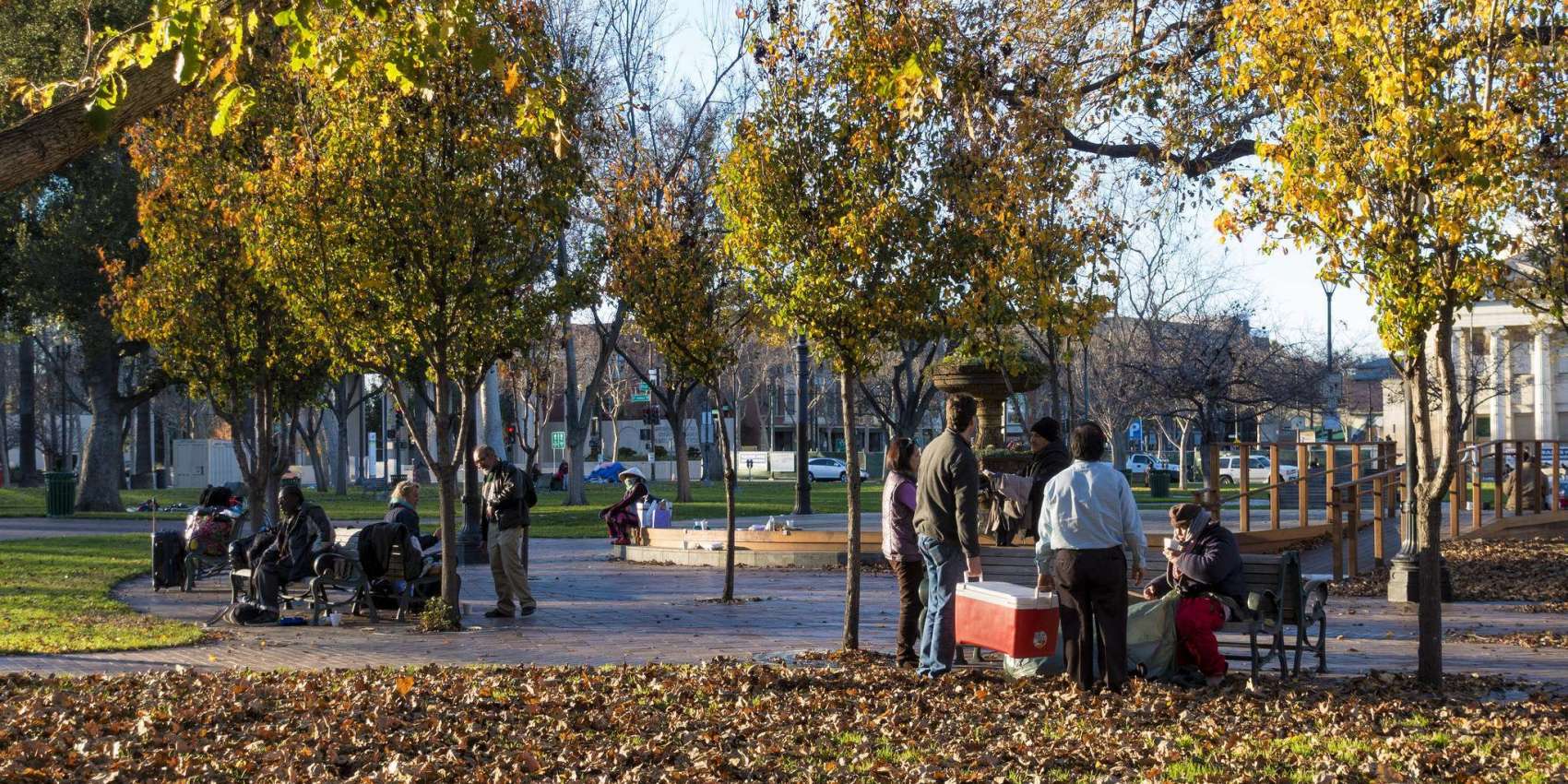 It has been a year since a project team was selected and a proposal chosen for the redesign of St. James Park. Since then, designers and community stakeholders have been hard at work finalizing a plan for the park's future. Faced with a price tag estimated to be in the multi-millions of dollars, what steps need to be taken to bring the project from a concept into reality? What comes next? Join us for a discussion about the design process, current plans and phasing, public art opportunities, and the funding strategies necessary to revitalize this long-neglected gem of downtown San Jose.
+ Haley Waterson / CMG
+ Yu-Wen Huang / City of San Jose Parks, Recreation and Neighborhood Services Department
+ Mary Rubin / San Jose Public Art Program
+ Laura Wolford / Friends of Levitt Pavilion
Location
SPUR San Jose
San Jose
,
CA
95113
Admission
Free for SPUR members.
$10 for non-members.
Pre-registration not required for this event.