San Francisco
Reporting From Resilient by Design
12:30 p.m. | Thursday, April 5, 2018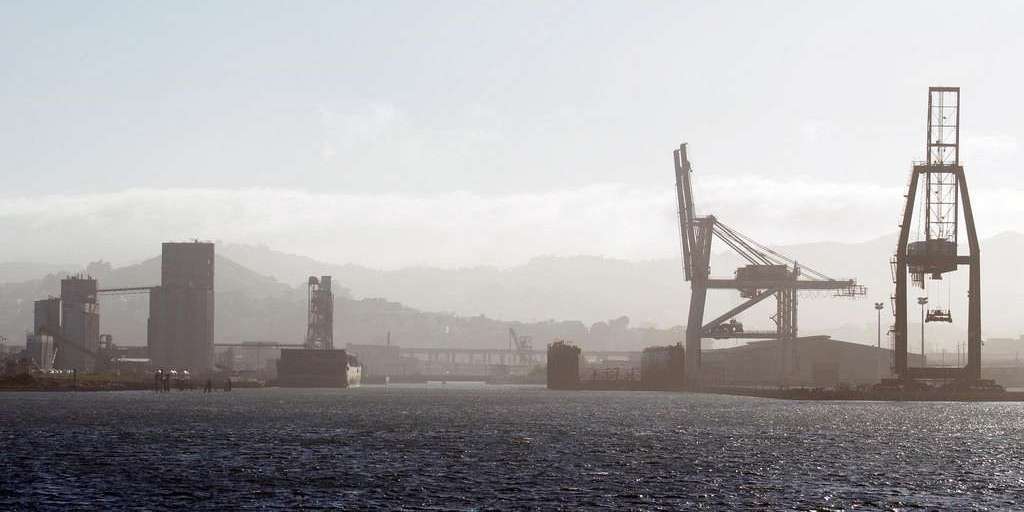 Resilient by Design teams are developing innovative, community-based solutions to sea level rise and severe storms in the Bay Area. Come hear from three of them about their vision for a more resilient Bay Area: BIG + ONE + Sherwood, aiming to restore Islais Creek to its natural function; Team Uplift, designing innovative solutions for a socially, economically and environmentally resilient Vallejo; and the BionicTeam, planning an amenity-filled public space that connects the waterfront to the neighborhoods of San Rafael. Generously sponsored by Cargill.
+ BIG + ONE + Sherwood: Amelia Luna / Sherwood Design Engineers
+ Team Uplift: Roger Sherman / Gensler
+ BionicTeam: Sarah Moos Thompson / Bionic Landscape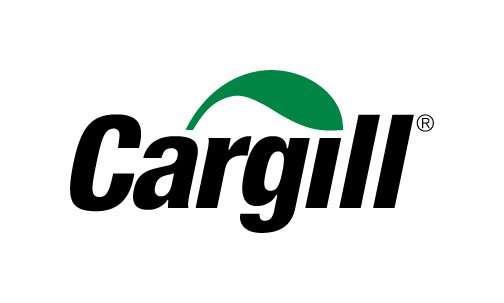 Location
SPUR Urban Center
San Francisco
,
CA
94105-4015
Admission
Free for the public.
Pre-registration is not required for this event.