San Jose
Getting Up Close and Personal with Modular Construction
10:00 a.m. | Wednesday, December 6, 2017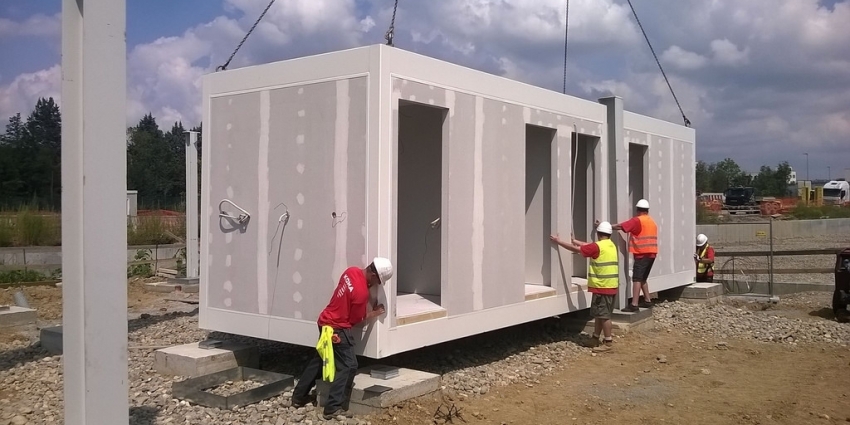 Modular construction is hot here in the Bay Area, and has captured the interest of developers, investors and residents in search of a more effective, potentially less-expensive, way to build housing. Join us as we visit a brand new modular housing project in San Jose for an up-close look at how these units, which are constructed off-site before being trucked to San Jose, are set in place and locked together. Co-presented by First Community Housing.
+ Martin Keller / First Community Housing
+ Chris Schmidt / Guerdon Modular Buildings
+ Chris Rimes / Proset Modular
Location
Location details will be sent out in advance of this event.
San Jose
,
CA