San Francisco
A Perfect Fit: Multifamily In-Law Units
3:30 p.m. | Thursday, November 30, 2017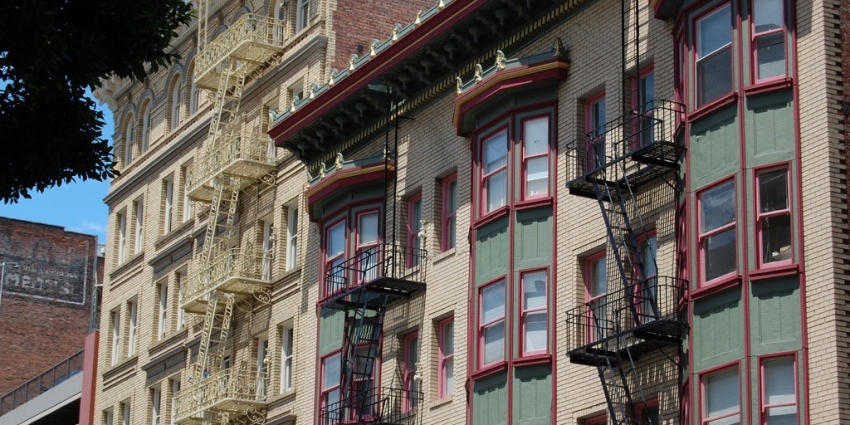 San Francisco's in-law unit legislation over the last three years has created an opportunity for hundreds of new apartments to be carved out of unused or underutilized spaces. Suburban cities have been creating detached in-law units for decades, but San Francisco is among the first cities to convert apartment buildings' underutilized garages, laundry rooms and common areas into new homes. Join us for a tour of one of these first conversions and learn what's next. Generously sponsored by Kaiser Permanente.
+ Yat-Pang Au / Veritas Investments
+ Kimia Haddadan / San Francisco Planning Department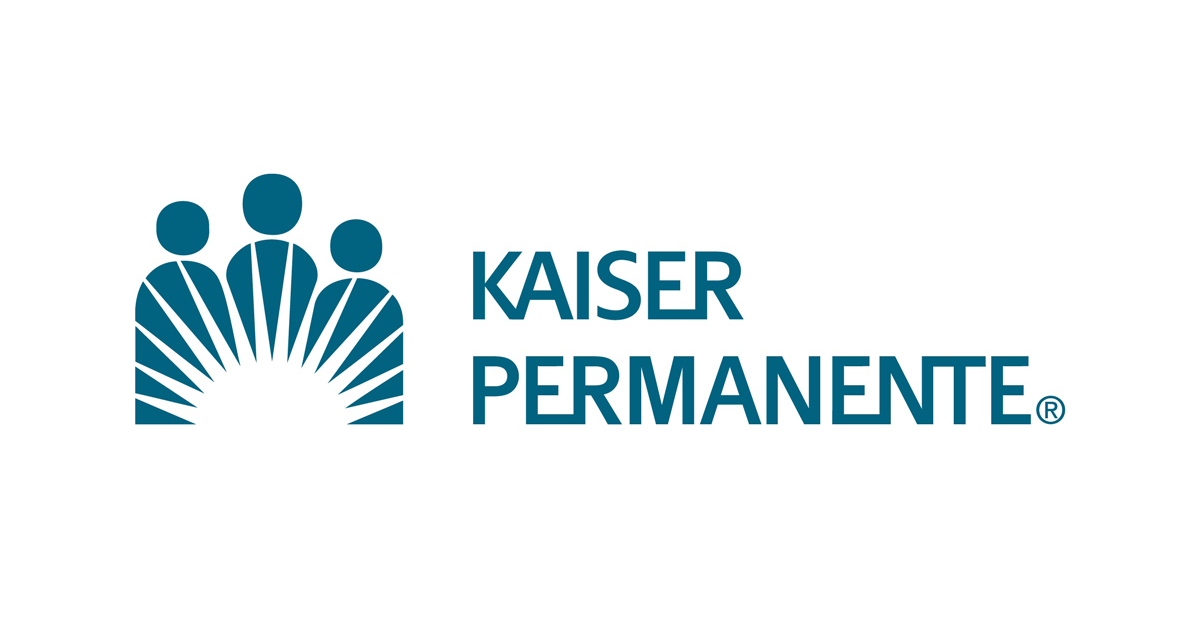 Location
Location details to be sent to registrants in advance of this tour.