Oakland
A Reinvestment in West Oakland
12:30 p.m. | Tuesday, May 2, 2017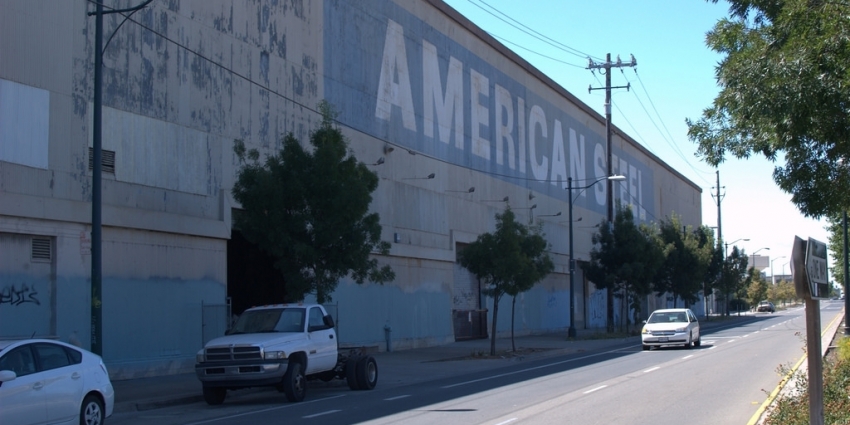 Oakland-based developer 11 West Partners recently purchased over 20 acres of land straddling Mandela Parkway in West Oakland. Among the properties is the legendary American Steel building, home to a vibrant community of makers and artists. But rather than immediately convert the buildings to another use, the developer is exploring ways of integrating them deeper into the community. Join us for a tour of some of these sites to learn about their role as part of a long-term investment in the future of West Oakland. Generously sponsored by Kaiser Permanente.
+ Adam Goldenberg / 11 West Partners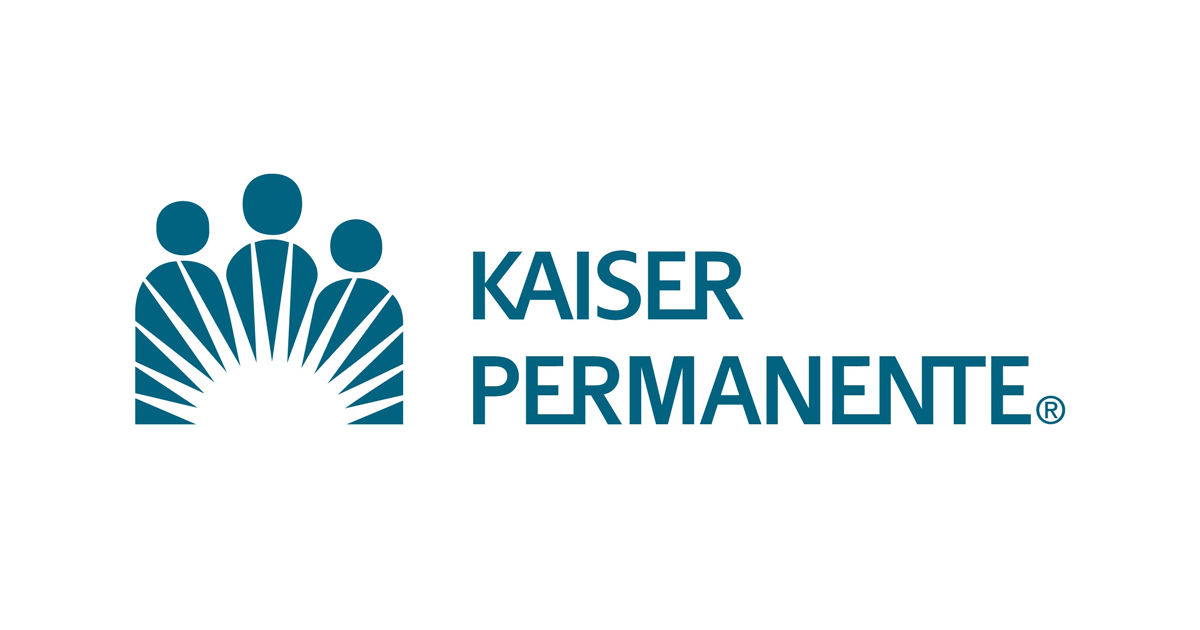 Location
Details to be sent ahead of tour.
Oakland
,
CA