San Francisco
The Amazing Race
12:30 p.m. | Saturday, July 21, 2012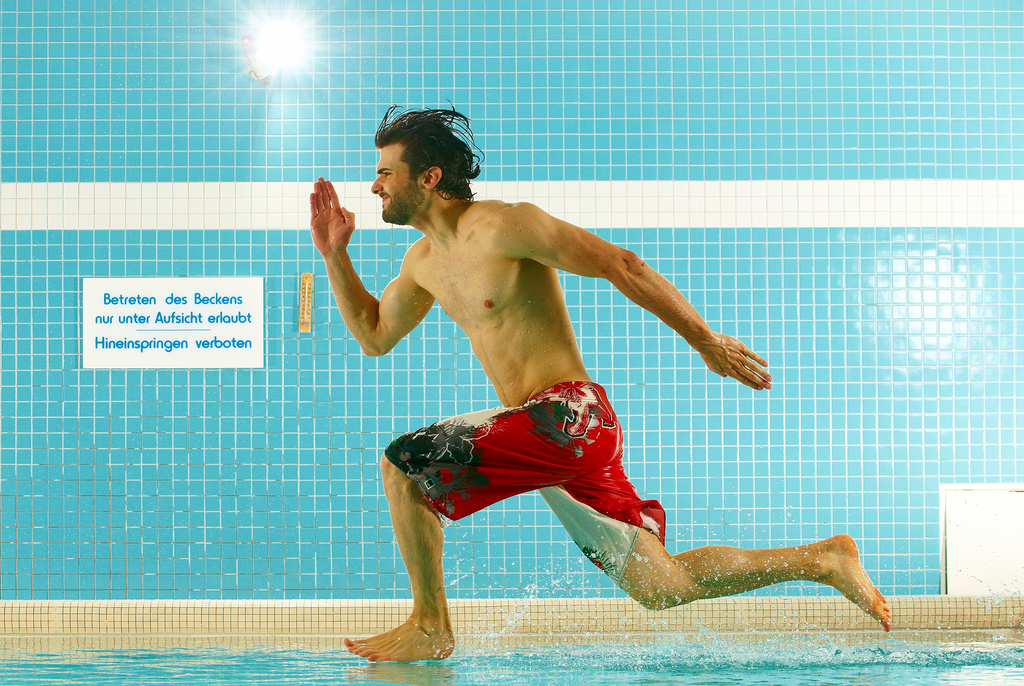 You and a teammate are stranded at Ocean Beach. Armed with only a Clipper Card, your wits and a series of intricate clues that will propel you along on a visual scavenger hunt through San Francisco, can you solve each puzzle, navigate your way through the city and get to the SPUR Urban Center to claim victory before a dozen other teams do the same? This is a race against time, with only your shrewdness (and Muni's schedule) as the deciding factor between a first and a last place finish.
This event is generously sponsored by the Koret Foundation
Location
Details will be sent out in advance of the event.