San Francisco
Strait Up: A Bus Tour of the Cities of Carquinez
12:30 p.m. | Saturday, June 16, 2012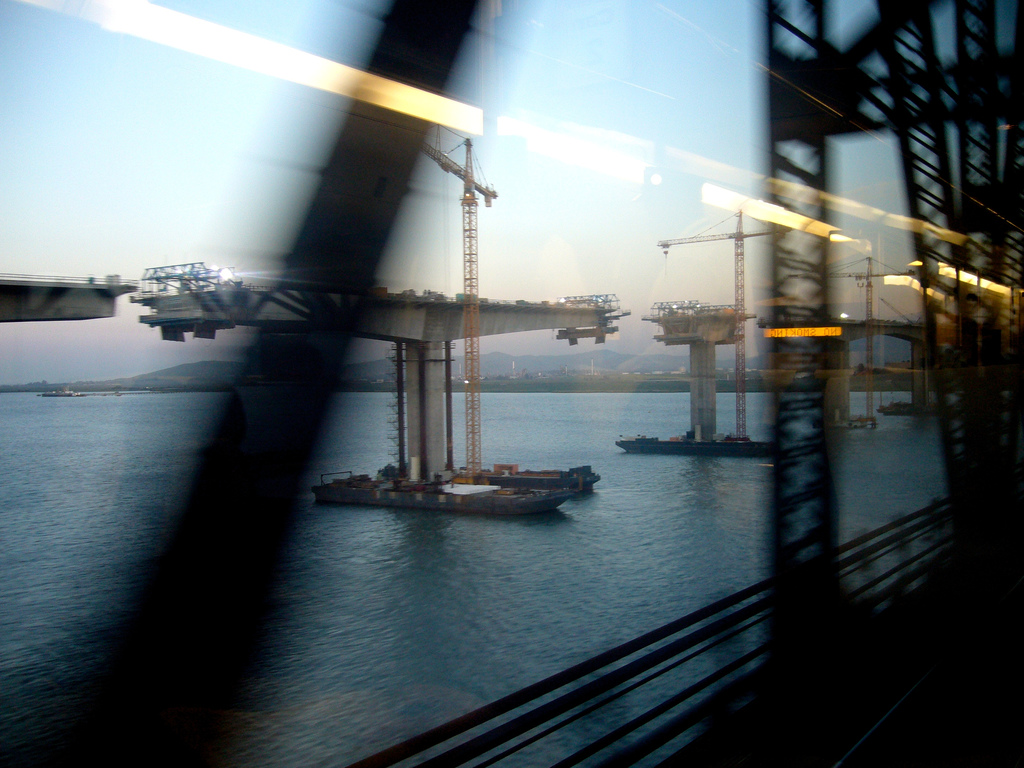 While many in the urban core believe that suburbia is a singular place, the reality is quite different. Some may think that communities like Antioch and Pittsburg are only a poster child for suburban sprawl and the foreclosure crisis, yet they are also important parts of the region's industrial heritage and cities of surprising diversity. Understanding these communities is key to truly making sense of the Bay Area and its growth challenges. Join us on a bus tour as we explore eastern Contra Costa County and some of its historic downtowns.
Location
Details to be sent upon confirmation.
Admission
Unfortunately this tour is fully booked, but please join us for another SPUR tour in the near future!