We are starting a new posting series with the hopes of engaging the creative points-of-view of the SPUR community. Each week we will feature a few photos from SPUR members and friends in a "Photos of the Week" blog. If you are interested in participating, please upload your images to our Flickr Group Pool. Include a caption, if applicable. For now, the theme is all things SPUR — San Francisco, public space, transportation, street culture, housing, sustainable development, etc. But in the future we may be asking you to share photos around a more focused theme.
To start things off, here are a few images from my own week: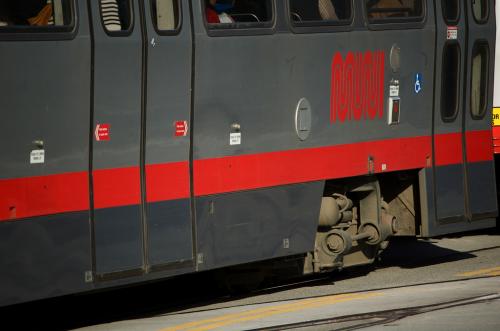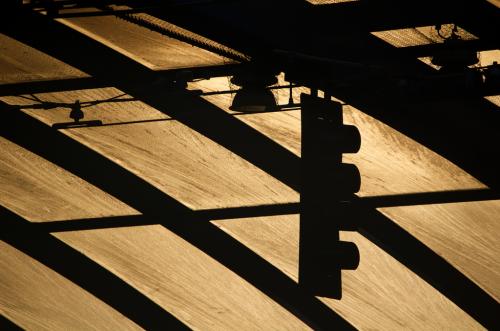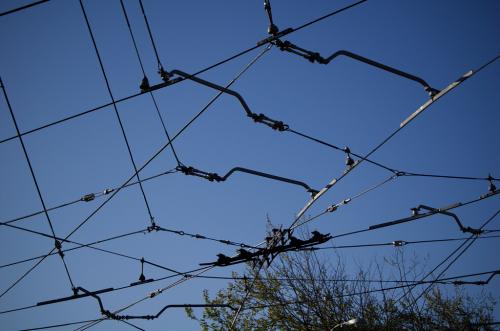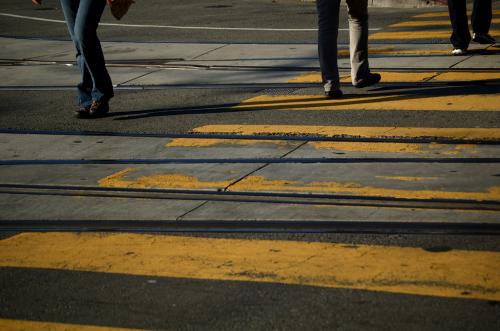 Last Thursday the Fix Muni Now campaign launched with a slew of volunteers — along with Supervisor Sean Elsbernd and SPUR Executive Director Gabriel Metcalf — gathering petition signatures at West Portal. Here are a few images I snapped at the tunnel entrance, reminding me that sometimes a morning commute can be a beautiful thing. More photos from the campaign kick-off here.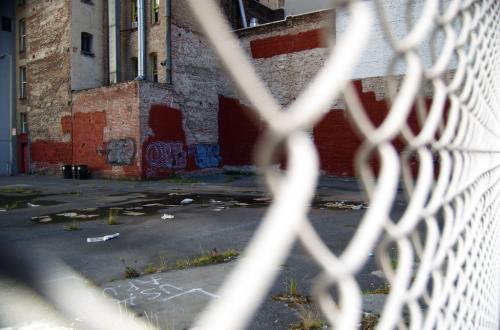 A vacant lot down the street from the Urban Center at 524 Mission Street. The spring calendar at the Urban Center includes a series of forums discussing the use of stalled construction sites for public enjoyment. The next Leftover Lots forum is on May 5, with presentations from two projects in Hayes Valley.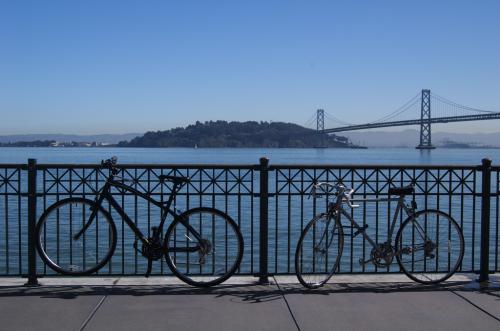 A beautiful morning along the Embarcadero. The railings on the waterfront provide a picturesque frame for parked bikes, though they also suggest the Ferry Building may need to increase the capacity of their dedicated bike racks.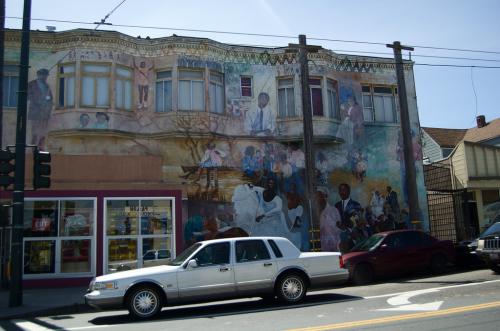 The corner of 3rd Street and Palou in the Bayview. A quote from Toni Morrison painted on this mural reads: "Part of this business of living in the world and triumphing over it has to do with the sense that there's some pleasure." And on that note, 3rd Street is hosting this weekend's Sunday Streets!
[Images: Colleen McHugh]