San Francisco
2016 Silver SPUR Awards Luncheon
10:30 a.m. | Thursday, November 17, 2016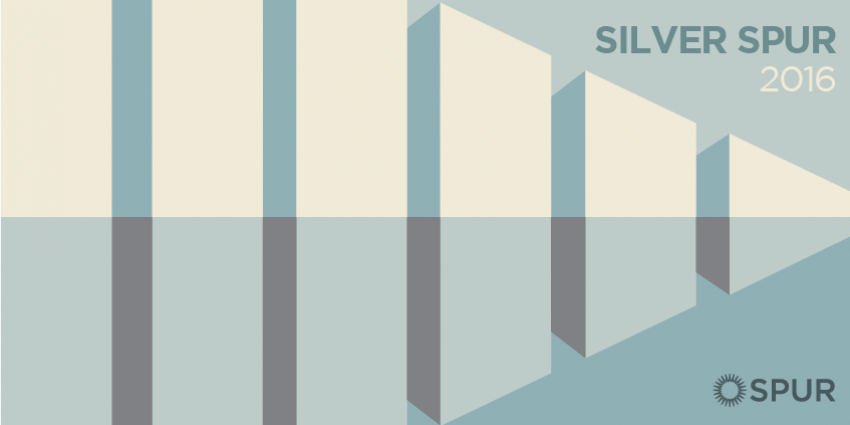 About
Thank you for attending the 2016 Silver SPUR Awards Luncheon.

The Silver SPUR Award is the most prominent award for lifetime civic achievement in San Francisco. The Silver SPUR Awards Luncheon honors individuals whose goals and achievements have made San Francisco and the Bay Area a better place to live, work and play. 
See photos from the 2016 Silver SPUR Awards Luncheon >>
Read the remarks SPUR President Gabriel Metcalf delivered at Silver SPUR >> 

Watch our videos about the 2016 honorees:
Kimberly Bryant >>
Mark Buell >>
Ira Hirschfield >>
Rose Pak, in memoriam >>
Special thanks to our event chair: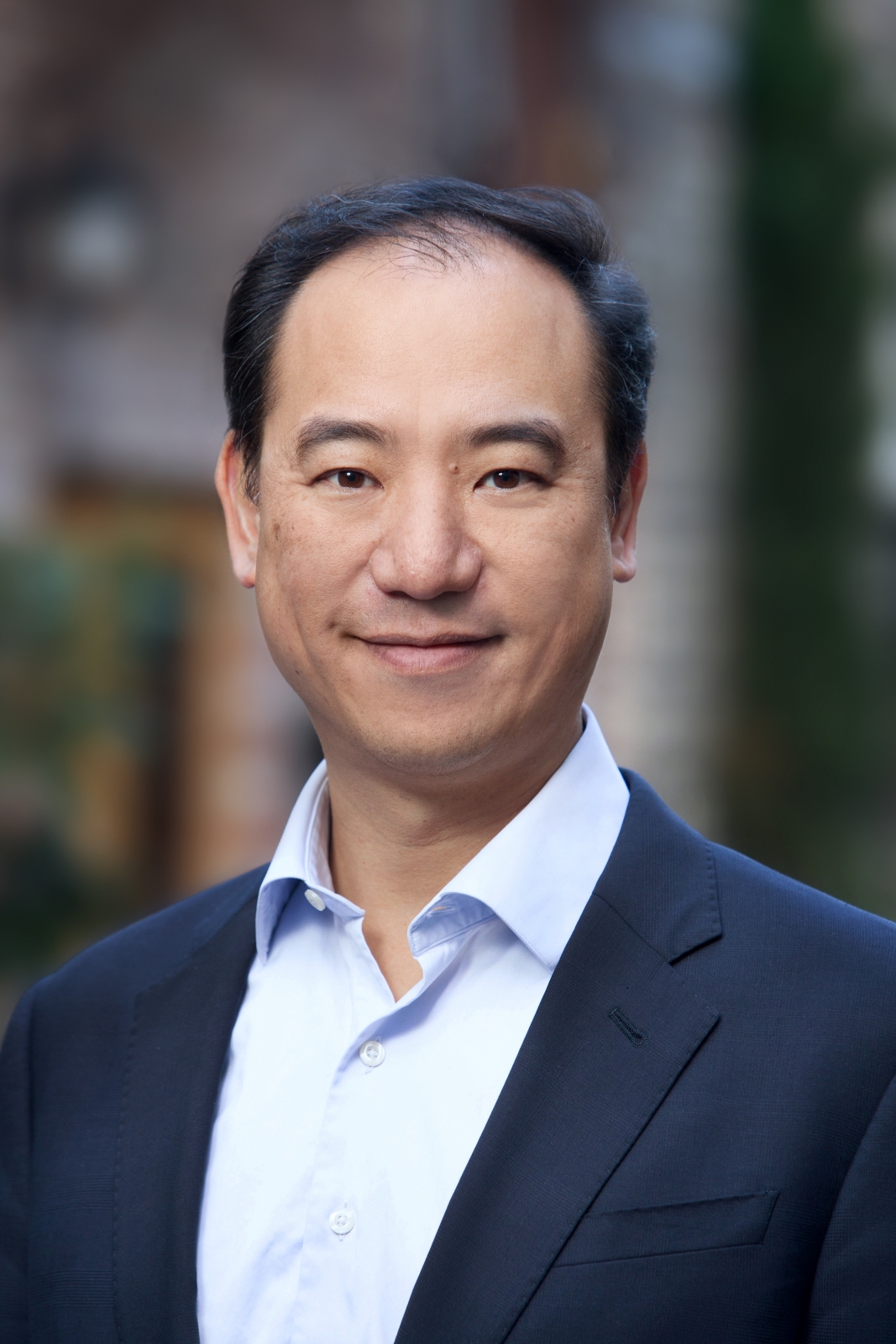 Yat-Pang Au
CEO, Veritas Investments, Inc.


Honorees
This year, we honored: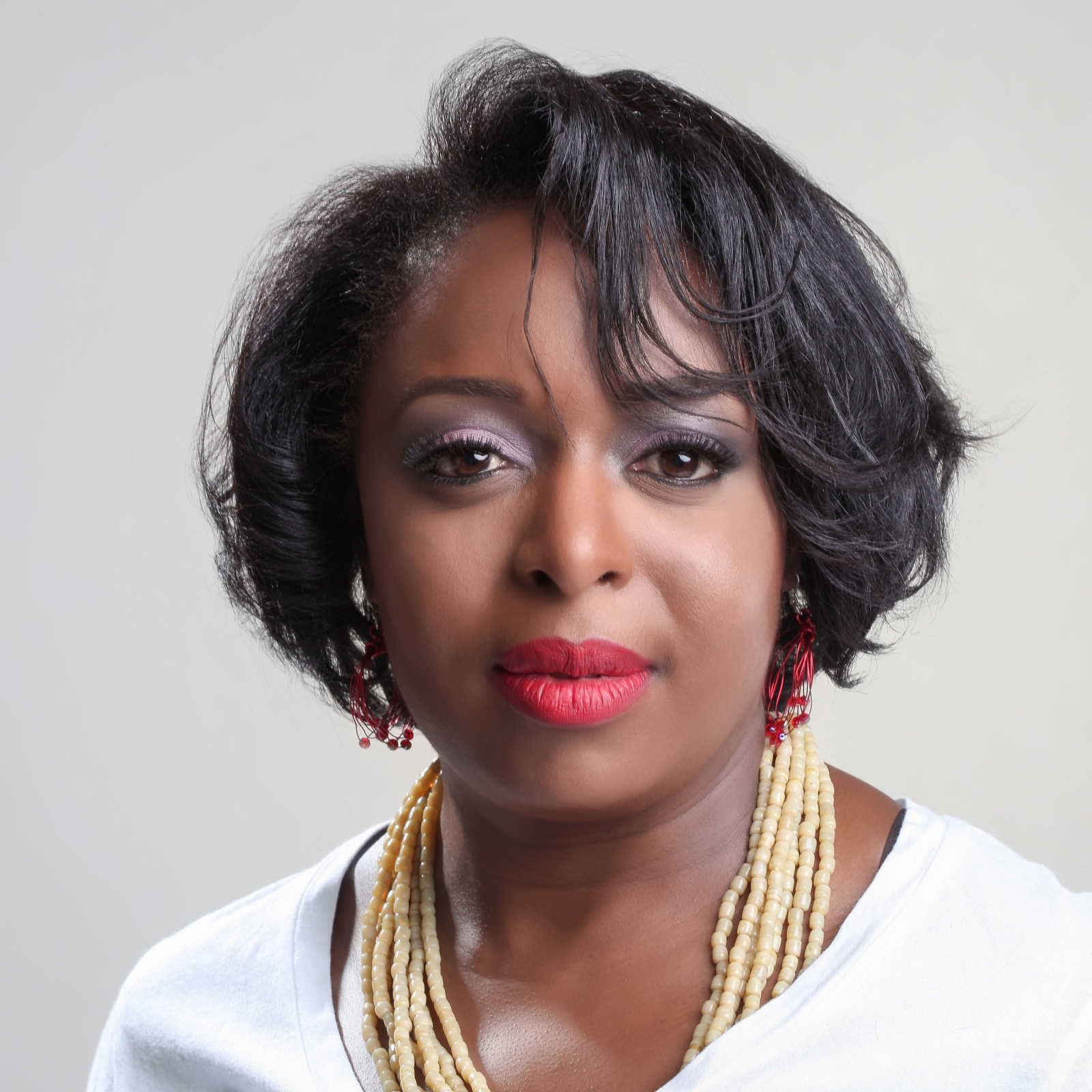 Kimberly Bryant
Founder of Black Girls Code, a nationwide organization introducing girls of color to coding, technology and entrepreneurship

Kimberly Bryant is bridging the digital divide to change how we educate girls of color about science, technology, engineering and mathematics. After a career in engineering and biotech, Bryant founded Black Girls Code, whose mission is to introduce girls of color to technology and computer programming with an entrepreneurial emphasis. Since 2011, Bryant has grown the organization to serve more than 3,000 African-American, Latina and Native American girls across seven chapters worldwide. With the goal to train 1 million girls by 2040, Bryant's brainchild is changing the face of our future workforce.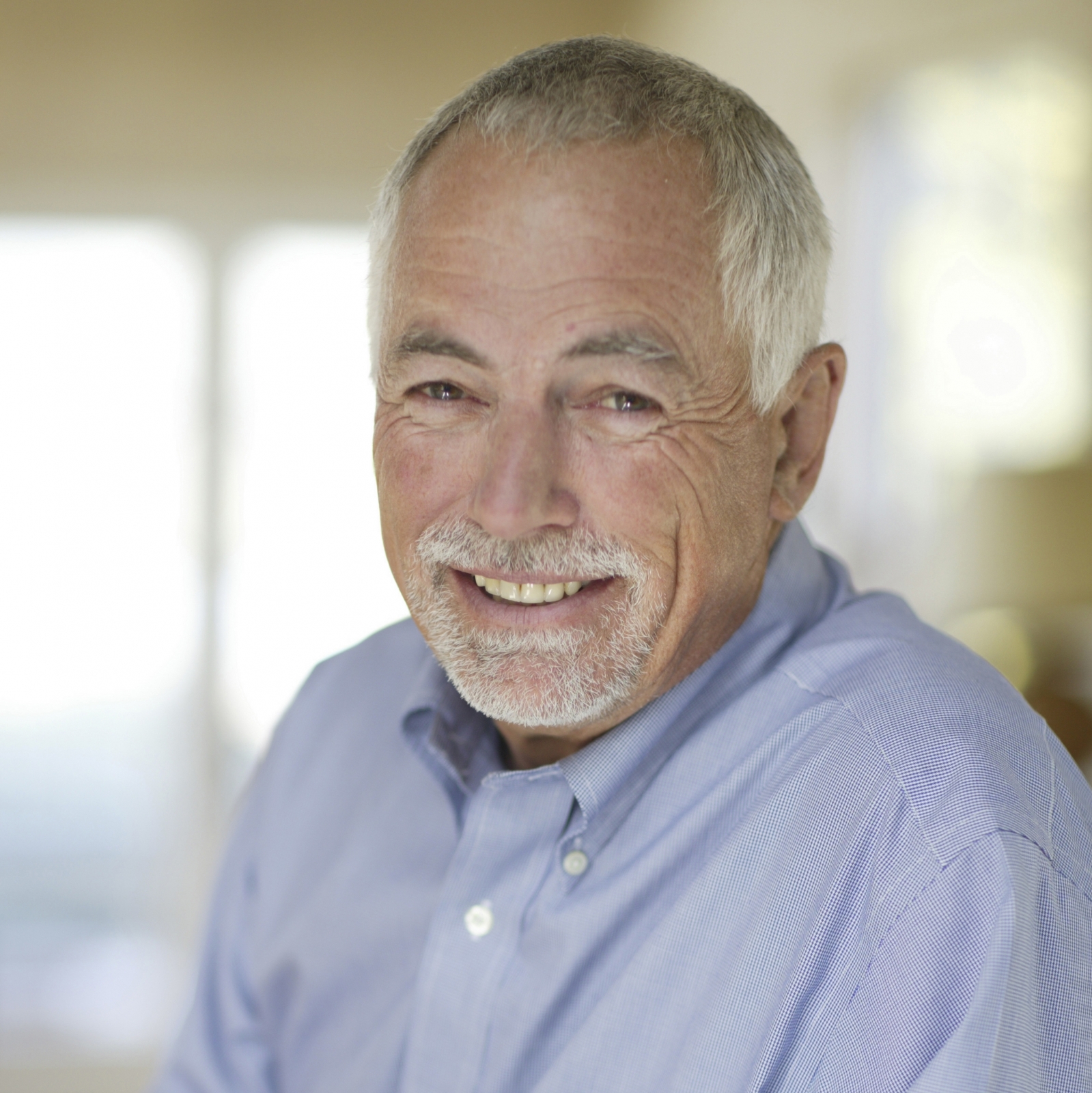 Mark Buell 
Philanthropist, civil servant, civic leader and stalwart advocate of parks and open space

As president of the Recreation and Parks Commission and chair of the Golden Gate National Parks Conservancy, Buell has sought to ensure Bay Area parkland remains accessible and protected for future generations. His legacies include the $35 million restoration of Crissy Field, the Muir Woods Visitor Center and Cavallo Point. He has just been named Chairman of the Board at the Marin Community Foundation. For 35 years, Buell promoted economic development through public and private real estate development, serving as San Francisco's Director of Economic Development and later as Director of the Emeryville Redevelopment Agency. Buell graduated from the University of San Francisco and is a decorated Vietnam veteran.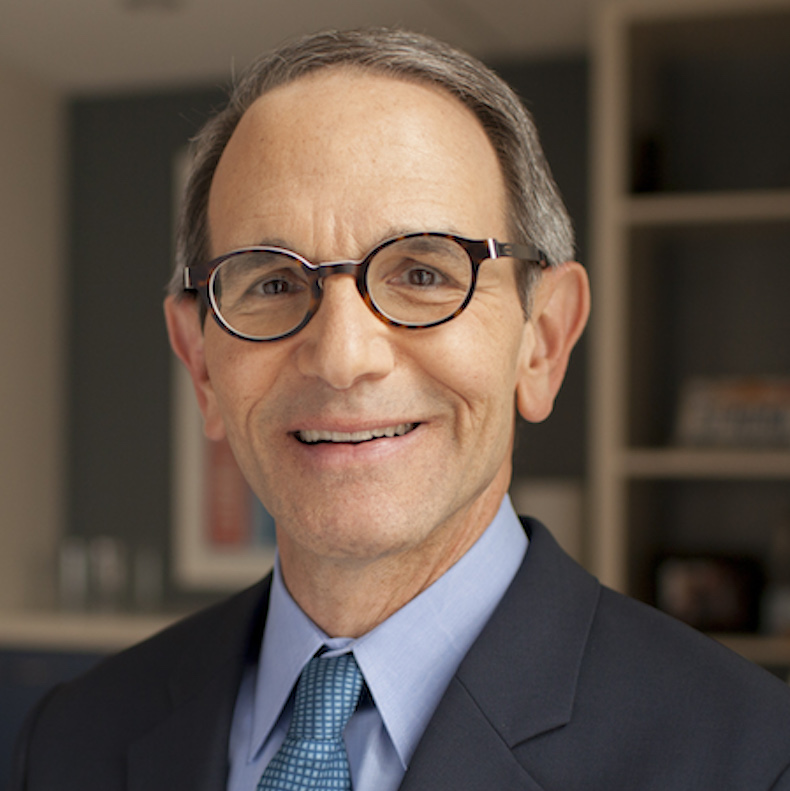 Ira Hirschfield
Longtime head of the Evelyn & Walter Haas, Jr. Fund, supporting causes that embody fairness, equality and opportunity for all

Ira S. Hirschfield is a dedicated philanthropic leader, seeding and supporting positive social change for three decades. Under his leadership as the President and Trustee of the Evelyn and Walter Haas, Jr. Fund since 1988, the fund has relentlessly worked to open the doors of opportunity, end discriminatory behaviors and create places of joy and celebration—from the early days of the marriage equality movement to the transformation of Crissy Field. His visionary leadership—spanning more than 15 years—in the fight for marriage equality resulted in the 2015 landmark federal court rulings extending the right to marry coast to coast.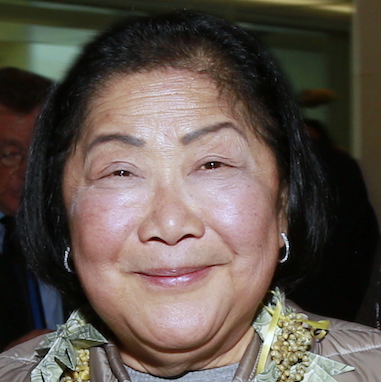 Rose Pak, in memoriam
Advocate for the well-being and influence of the Chinese-American community in San Francisco 

Rose Pak championed San Francisco's Asian-American community for more than four decades. Her support for neighborhood nonprofits provided thousands of residents access to services in the Chinatown community and beyond. Through Pak's galvanizing advocacy, she ensured that critical projects that connect and strengthen communities, such as the Central Subway, received policymakers' support. Her ability to engage strategic partners ensured the sustainability of treasured institutions like the Chinese Hospital and the annual Chinese New Year Parade. Pak's life work of building the community's social, cultural and political influence empowered and gave voice to Chinese-Americans in San Francisco politics.  
Sponsorship
Our sponsors are important partners in honoring and celebrating our Silver SPUR award recipients. Corporate sponsorships range from $1,000 to $25,000 and provide many valuable and tangible benefits. (Individuals may sponsor at the $500 level and higher.)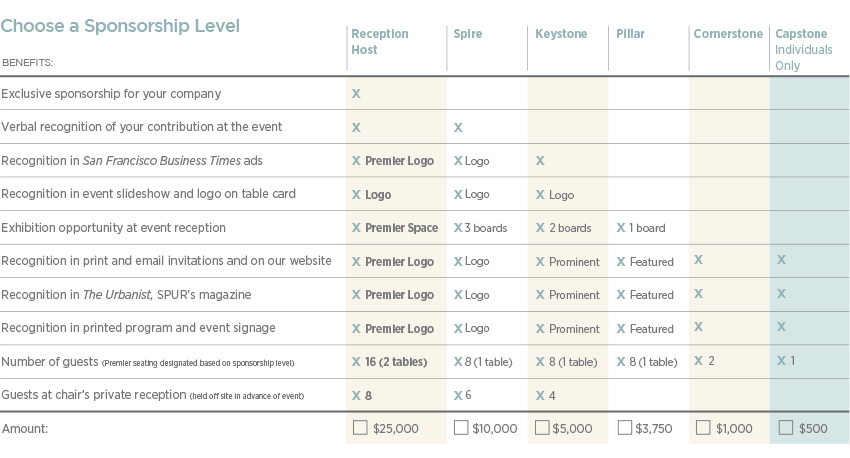 For more information about sponsorship opportunities, contact us at (415) 644-4885 or events@spur.org.
SPUR is a 501(c)(3) nonprofit organization and sponsorship is tax deductible to the full extent of the law. SPUR's tax ID is 94-149-8232.
Supporters

 
Want to see your logo here? 
Become a sponsor today!
For more information about sponsorship opportunities, contact us at (415) 644-4885 or events@spur.org.
SPUR is a 501(c)(3) nonprofit organization and sponsorship is tax deductible to the full extent of the law. SPUR's tax ID is 94-149-8232.