2016 Good Government Awards: How Jane Gong Helps Small Businesses Succeed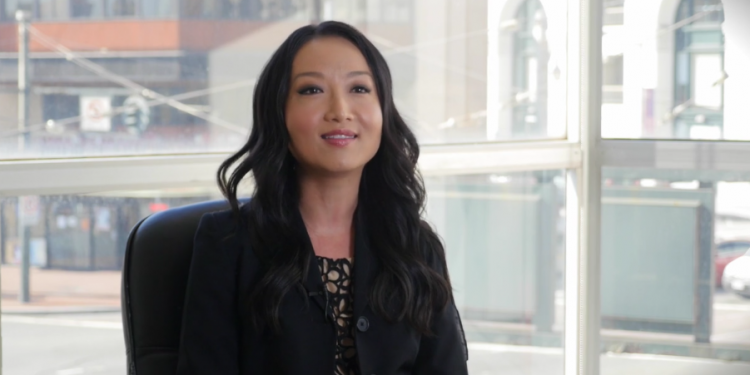 The 2016 Good Government Awards, held on March 21, recognized outstanding performances by managers working for the City and County of San Francisco.
Jane Gong joined city government to lead a collaborative project—between the Mayor's Office of Economic and Workforce Development and the Department of Technology—to create the San Francisco Business Portal. This online tool streamlines the permitting process to open and grow a business in San Francisco. As a prior small business owner herself, Gong pursued a user-centric approach to develop the citizen-to-government portal. The San Francisco Business Portal consolidated information from 18 City departments on 400+ local, state and federal permits. Gong and her team delivered the project in a mere 11 months and within budget. In the first year, it serviced 19,000 unique users—a 670% increase in the number of businesses the City was able to guide through the permitting process prior to its creation. The process is now more efficient for the entire business community and drives solutions-oriented customer service from the regulatory agencies and 311 as they assist businesses through the process.​
Learn about our other 2016 winners:
How Diana Hammons Made Muni Free for Youth and Seniors
How Robert Smuts Transformed SF's Emergency Communications
How Greg Kato Raised $500 Million in Business Tax Revenue
How the RAD Team Helps Create Housing for Vulnerable Populations