Double Up Food Bucks California
Piloting a scalable model for making healthy food more affordable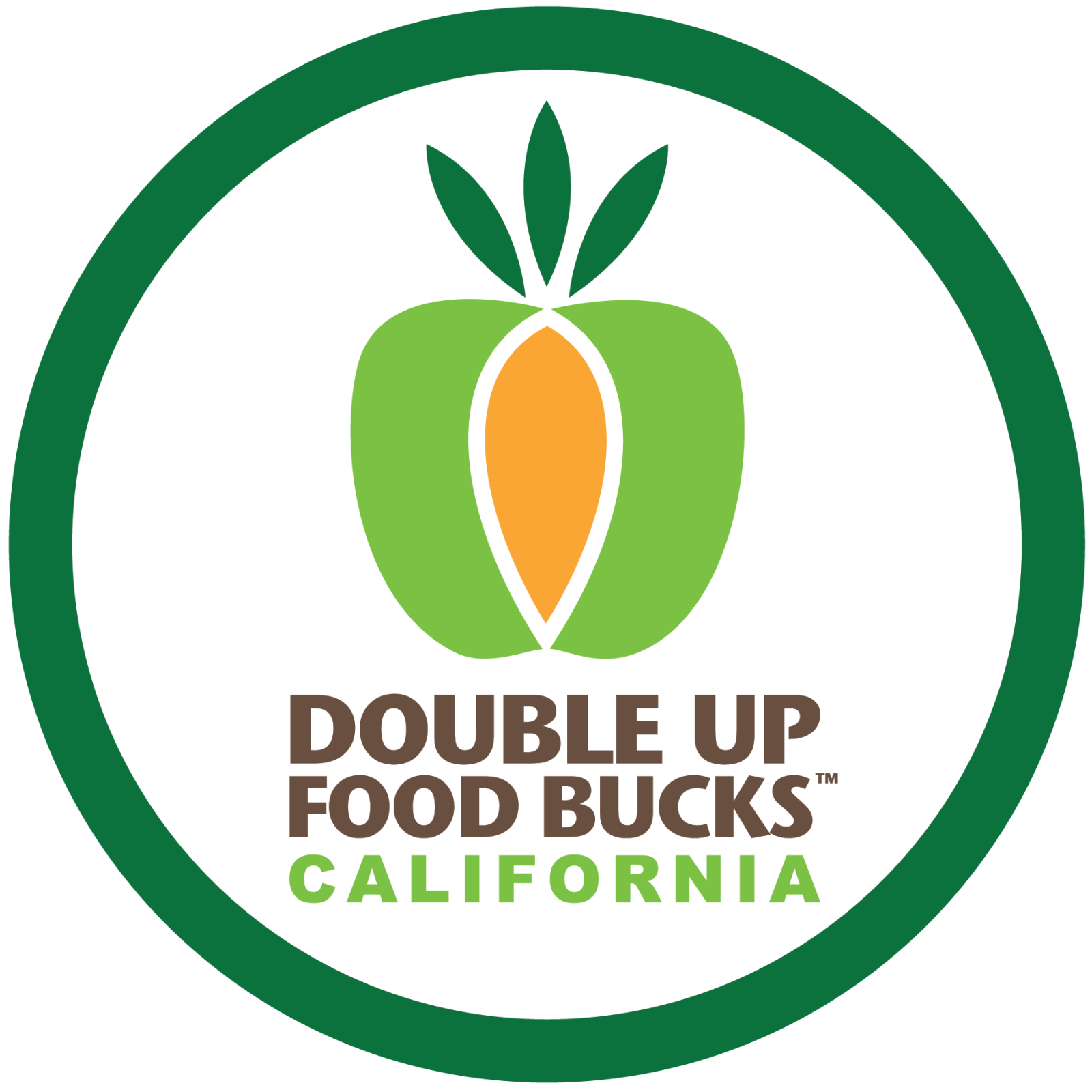 As we highlighted in the SPUR report Healthy Food Within Reach, one of the biggest obstacles to healthy eating is the affordability of healthy food. The Santa Clara County Healthy Food Incentive Grocery Project -- also known as Double Up Food Bucks California -- helps families overcome that barrier. This pilot project provides matching funds so that families and individuals participating in the CalFresh program can buy even more fresh fruits and vegetables at the grocery store. For example, a shopper who spends $10 of CalFresh benefits on California-grown fruits and vegetables at participating stores will get an extra $10 to spend on any fresh produce in the store.
In the long term, a permanently funded healthy food incentive program that is integrated into the CalFresh program at farmers' markets and grocery stores statewide will help make produce more affordable for low-income families and increase the economic viability of local agricultural economies. Our Double Up Food Bucks pilot is the next step in our campaign to reach these long-term goals.
Three grocery stores in Santa Clara County are participating in Double Up Food Bucks, two in San Jose and one in Gilroy.  For more details about participating store locations and how the program works, please see: www.DoubleUpCA.org
For a list of farmers' markets and other locations where incentives are available through the Market Match program, visit the Market Match website.
This project is made possible by a grant from the U.S. Department of Agriculture's Food Insecurity Nutrition Incentive Grant Program, as well as the generous support of FIRST 5 Santa Clara County, The Health Trust and the John & Marcia Goldman Foundation.
Staff Leads: Eli Zigas, Food and Agriculture Policy Director, ezigas@spur.org and Diego Ortiz, Food and Agriculture Program Coordinator, dortiz@spur.org.
Project Partners: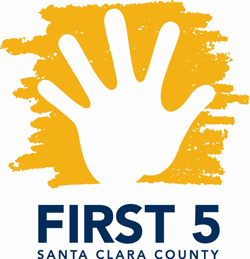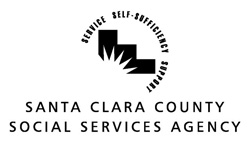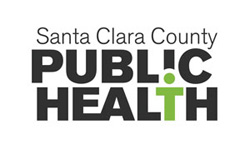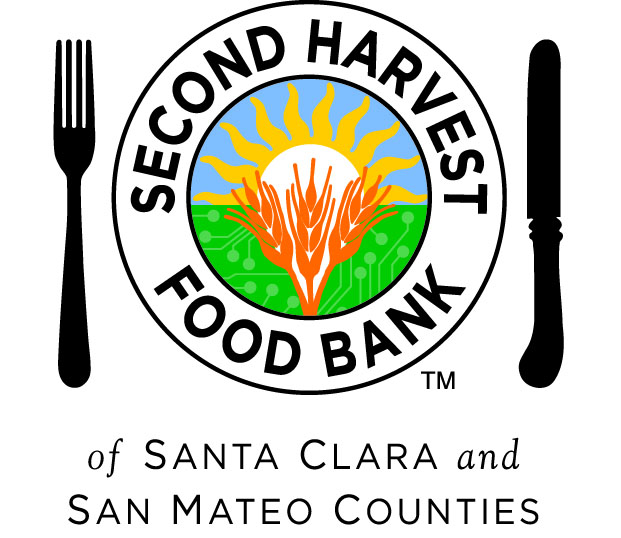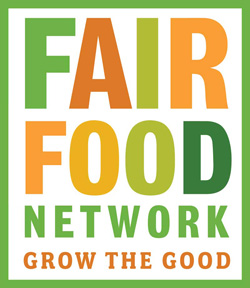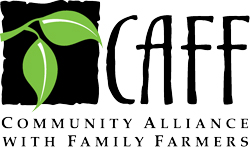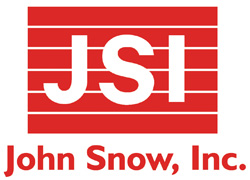 Recent News
Thousands of people in Santa Clara County have been earning and redeeming Double Up Food Bucks for fruits and vegetables at participating grocery stores. Our program has been working well, but because Double Up Food Bucks are distributed on paper coupons, they can be cumbersome. A new bill would address the issue and pave the way to scale programs like Double Up statewide.
SPUR's newly launched pilot program Double Up Food Bucks helps low-income families afford more fruits and vegetables and supports California farms. The project allows families participating in the CalFresh program (formerly known as food stamps) to double the value of their benefits when they buy California-grown produce at select grocery stores in Santa Clara County.
Eating fresh fruits and vegetables, is key to health and a high quality of life. But many Bay Area residents struggle to afford these healthy ingredients. SPUR recently hosted a conversation about how to expand access to healthy food by increasing low-income families' purchasing power in grocery stores and at farmers' markets.
PRESS
Capital Public Radio | April 4, 2017
NBC/Telemundo | March 14, 2017
Gilroy Dispatch | March 2, 2017
Civil Eats | February 23, 2017
San Francisco Chronicle | February 21, 2017