10:00 a.m. | Saturday, August 9, 2014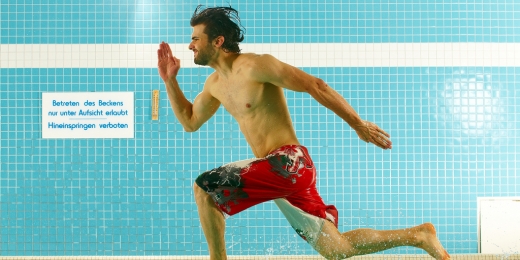 This event has been rescheduled for September 27th. We apologize for any inconvenience. Please check back for a future page for this event.
Armed with only your wits, a Clipper Card and a series of intricate clues, can you solve each challenge and get to the SPUR Urban Center for a pizza party before other teams do the same? This is a race against time, with only your acuity (and Muni's schedule) as the deciding factor in the win. This event is generously sponsored by the Koret Foundation.
Admission:
$10 for SPUR Members and non-members (to cover supplies for each participant)
*limited to 30 people (15 teams)
Location:
Details will be sent a few days prior to the tour date.
Refund Policy
Sponsorship payments will not be refunded, as sponsorship benefits take effect immediately and are on-going through the date of the event.
Individual ticket purchases If the refund is requested more than 2 business days and less than 10 business days prior to the event, a 25% refund can be issued upon request. Any requests for refunds received less than 2 days prior to an event cannot be accommodated.
Thank you for your support of SPUR and your understanding that costs accrue on a per-guest basis before an event takes place.