San Francisco
The History of 140 New Montgomery
6:00 p.m. | Wednesday, May 21, 2014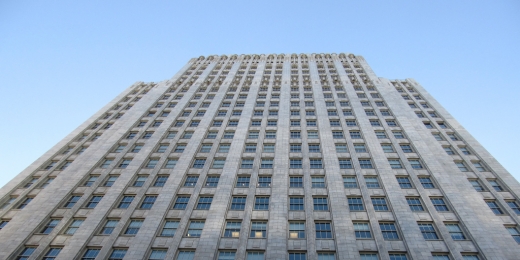 Senior editor of The Atlantic, Alexis Madrigal has written about everything from  cloning millionaires to the futility of Netflix algorithms. On May 21st, he'll delve into the question of whether the collision of technology and urbanism San Francisco is currently experiencing is not all that new—or as insurmountable—as we think. Madrigal will discuss how history, technology and development in San Francisco intersect and how the recently restored 140 New Montgomery Street provides a lens through which we can view our city today.  Co-presented and hosted by Airbnb.
+ Alexis Madrigal / Senior Editor, The Atlantic
This event takes place at the Airbnb offices.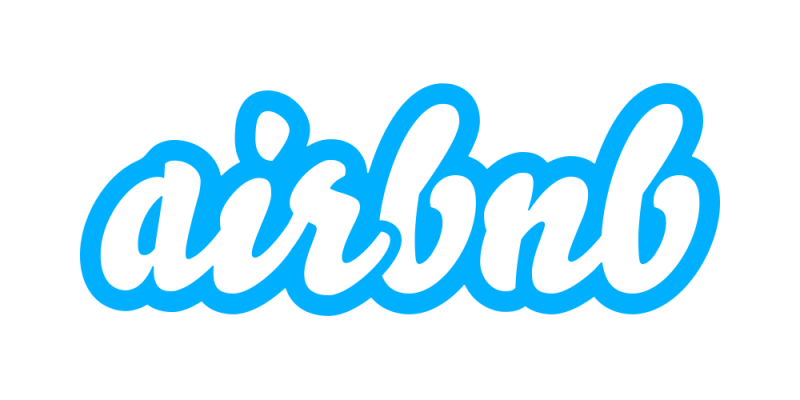 Location
Airbnb
San Francisco
,
CA
94107