San Francisco
Dine + Discover, a Benefit for SPUR
6:00 p.m. | Thursday, May 1, 2014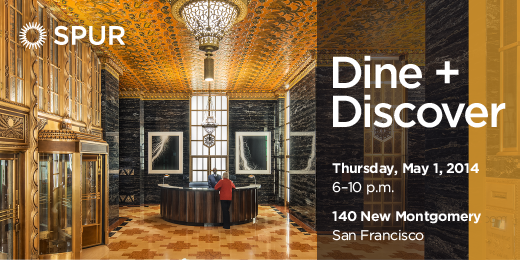 Overview
Ticket sales are closed online but tickets will be available at the door. If you have changes to your guest names, please send your guest(s) to registration where we can confirm whom they will be replacing.
Join us this year at the newly renovated 140 New Montgomery. This 1925 Art Deco building was one of the first skyscrapers on the San Francisco skyline and now houses Yelp as its main tenant. Come see where old meets new in this fifth year discovering our city's treasures hidden in plain sight.

Dine +  Discover
Thursday, May 1, 2014
6—10 p.m.
140 New Montgomery
San Francisco, CA 94105
map and directions >>
This location is easily accessible from Montgomery Station.
Discover more about the history of 140 New Montgomery here, here and here.
 
Tickets start at $250 and are now available for purchase >>
We are thrilled to have Bar Agricole, its highly anticipated sister restaurant, Trou Normand, SOMA restaurant Radius and Mission pâtisserie Craftsman and Wolves serving up cocktails and culinary delights at this year's Dine + Discover. Visit the "CHEFS" tab for more information on these San Francisco fixtures.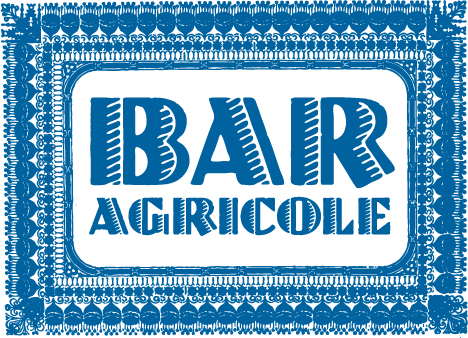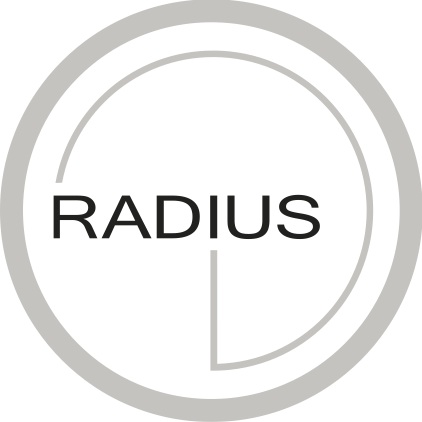 For more information, call Molly Sullivan at 415.644.4885 or email msullivan@spur.org.
Host Committee
2014 Host Committee
Rob Evans & Terry Michaeu
Linda Jo Fitz
David A. Friedman & Paulette J. Meyer
Anne Halsted & Wells Whitney
Stan Herzstein & Lynn Altshuler
Adam Hirschfelder
Amanda & Vince Hoenigman
Chris & Michele Meany
Rich & Tanya Peterson
Dan & Jackie Safier
Lynn & Paul Sedway
V. Fei Tsen & Wayne Lew
Brooks Walker III
Fran Weld & Matt Materkowski
Supervisor Jane Kim
Principal Sponsors
Andy & Sara Barnes
Madeline Chun & John Farnkopf
S. Osborn Erickson & Rina Alcalay
Bonnie Fisher & Boris Dramov
John Kriken & Katherine Koelsch Kriken
Marilyn & Richard Lonergan
Mary McCue
Plant Construction Company, LP
Lauren Post
Paul Sack
Charles & Trudy Salter
The San Francisco Foundation
Supporter Sponsors
Cheryl Barton, FASLA, FAAR
Gretchen Cotter
Irene Lindbeck Tibbits
Special thanks to our hosts, Wilson Meany.
List last updated 3.16.14
Chefs
Bar Agricole and their highly anticipated new sister restaurant, Trou Normand, will provide our cocktails and culinary delights this year. 
A fixture on the fine dining scene for the past few years, Bar Agricole has new chef Melissa Reitz at the helm, who will be rolling out a new menu. 
Trou Normand, the ground floor bar/restaurant of 140 New Montgomery, opens March 17 and will offer up a comprehensive brandy and charcuterie selection. Owner Thad Vogler personally sourced barrels of Calvados, Cognac and Armagnac from small European producers. Along with brandy, the new spot will have a full liquor selection and cocktail menu.
SOMA restaurant Radius serves elegant California cuisine in the truest sense: they source all their ingredients from within a 100-mile radius. With a fresh, exciting menu that is ever changing, you'll never have the exact same meal twice. Find out what seasonal surprises Executive Chef Jason Wittek has in store for us.
Craftsman and Wolves, a contemporary pâtisserie located in San Francisco's vibrant Mission district, will be serving dessert this year. Under the direction of Chef William Werner, Craftsman and Wolves offers an ever changing menu of breakfast pastries, cakes, confections, confitures, desserts, lunch, and other savory fare seven days a week. The name is a nod to the craftsman and the numerous challenges that one faces when pursuing their craft.