San Francisco
A Pedal-Powered Tour of Green Infrastructure
12:00 p.m. | Wednesday, April 2, 2014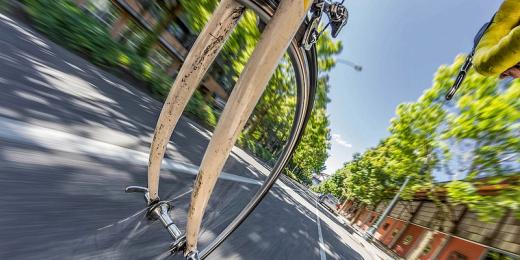 Photo courtesy of Flickr user Alex
Join us for a bicycle tour of San Francisco's newest green infrastructure. Cycle with the experts through the city's beautiful urban watersheds while learning about permeable pavement, rain gardens, sidewalk landscaping and bioswales — all innovative ways, to keep stormwater out of our aging sewer system. This event is generously sponsored by Kaiser Permanente.
+ Rachel Kraai / SFPUC
+ Jean Walsh / SFPUC

Location
Details will be sent a few days prior to the tour date.