San Jose
CANCELED: Micro-Units in San Jose?
12:30 p.m. | Tuesday, July 23, 2013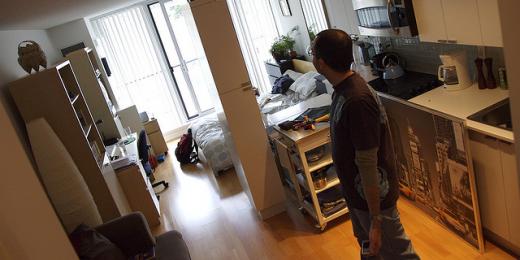 Image courtesy of Flickr user nep
Unfortunately, this event has been canceled. Please check the events calendar for a rescheduled date. 
As housing prices heat up and more people are attracted to dense urban living, many cities are exploring the idea of super-small residential units. What are the market and code implications of these proposals, and could micro-units work in San Jose?
+ Patrick Kennedy / SmartSpace
Location
N/A
Admission


CANCELED