San Jose
City Trivia Night
6:00 p.m. | Wednesday, March 13, 2013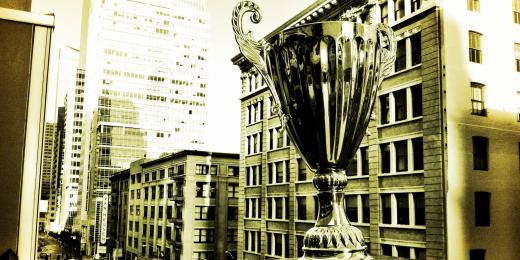 Image courtesy of Pier Davis
The event will take place in San Jose.
City Trivia Night makes its debut at SPUR San Jose! Six themed rounds of searing questions relating to cities, architecture, urban planning and policy make this event the ultimate showcase of urbanist talent and planning geekery. Bring your own team of six or join up with other Young Urbanists at the event to compete for the crown and prizes.
Location
San Pedro Square Market
87 N. San Pedro St.
San Jose, 95110
map >>