Oakland
Oakland Good Government Awards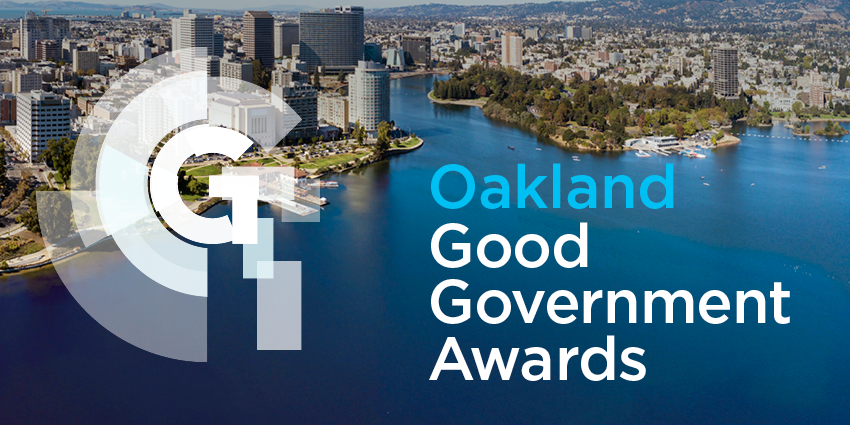 About
OAKLAND GOOD GOVERNMENT AWARDS 2020
WEDNESDAY, MAY 6, 2020
9:00 a.m. to 11:00 a.m.
1544 Broadway, Oakland
On Wednesday, May 6th, 2020 SPUR will host its first Oakland Good Government Awards honoring excellence in Oakland city government. Building on SPUR's history of hosting the Awards in San Francisco, this exciting event will recognize civic servants making a difference in their communities. Join to network alongside the Mayor of Oakland, department heads and business and community leaders. Sponsorships are now available. 
Nominations
Nominations are now open!
To nominate an eligible Oakland city manager, please download the application and return to kkester@spur.org by MONDAY,  MARCH 23, 2020.
Sponsorship
Sponsorship Opportunities
You can support SPUR's commitment to good government in Oakland by becoming a sponsor of the 2020 Oakland Good Government Awards.