Oakland
Oakland Good Government Awards
9:00 a.m. | Wednesday, May 6, 2020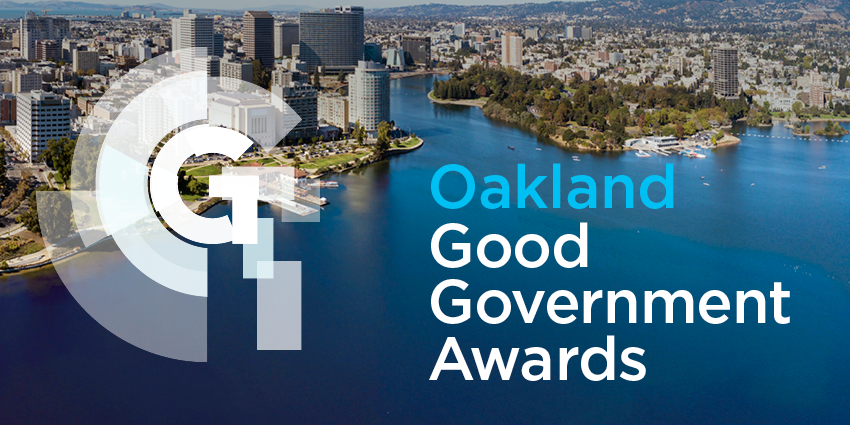 About
OAKLAND GOOD GOVERNMENT AWARDS 2020
POSTPONED
More information will be available soon.
Nominations
The nomination deadline has been extended!
To nominate an eligible Oakland city manager, please download the application and return to kkester@spur.org.
Sponsorship
Sponsorship Opportunities
You can support SPUR's commitment to good government in Oakland by becoming a sponsor of the 2020 Oakland Good Government Awards.