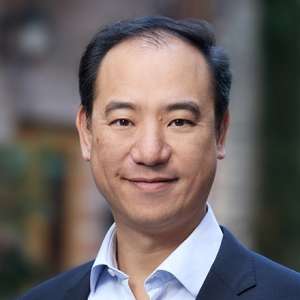 Yat-Pang Au
Chief Executive Officer
Veritas Investments, Inc.
San Francisco Director
A San Francisco Bay Area native with nearly two decades of real estate investment and management experience, Mr. Au has led Veritas Investments since founding the company in 2007. He is responsible for the operations of the company and its subsidiaries. Prior to founding Veritas, he was CEO of AEC Alarms and held executive positions at several technology firms.