San Francisco
Transit + Design Workshops
1:30 p.m. | Wednesday, July 25, 2018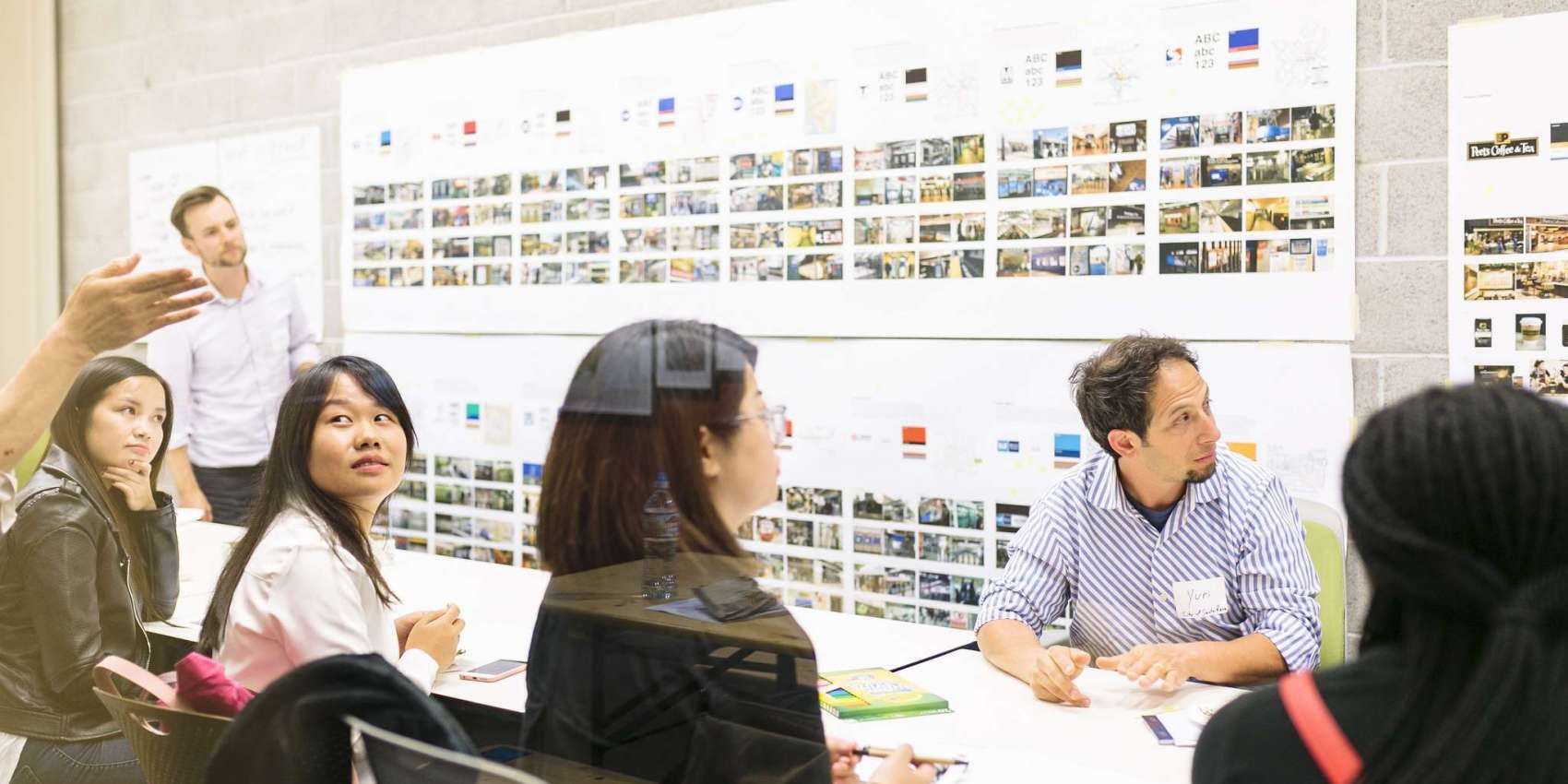 SPUR's annual Transit + Design Workshops provide a space to learn about the research and design tools that help create a great experience for transit users. Come interact with talented designers around this year's theme — "Mind the Gaps" — and celebrate transit design successes happening around the region and around the world. Generously sponsored by TransitCenter.
Workshops include:
Meet Your Customer: How to Create Value for Riders
+ Business Models Inc. 
+ OakDOT
When you leave the customer out of the equation you make it harder for yourself and your idea to flourish. In this workshop, we'll dive into a tool that will help you to really understand your customers: the Value Proposition Canvas. Additionally, we will discuss case studies, including OakDOT's newest program to encourage non-auto trips to the downtown, to see how others have successfully bridged the gap between themselves and their customers.
Human-Centered Community Engagement
+ CivicMakers
Every agency needs to connect with key audiences and stakeholders to be effective. The practice of community engagement is well established, but what does it look like to apply an iterative, human-centered approach to your outreach efforts? Join CivicMakers as they share tools and techniques for meeting stakeholders where they're at and gathering crucial input for designing services that work for all residents.
Designing Streets for the Modern, Multimodal City
+ Remix
+ VTA
Streets are quickly becoming the battleground of cities' attention and a reflection of their priorities. What if you could understand, analyze, and redesign a street in a few minutes? VTA and Remix are partnering in the co-creation of a brand-new, web-based product for the future of street design: Remix Streets. In this hands-on, collaborative workshop, we'll sketch out several ideas through a real world design charrette in Santa Clara County, while simultaneously test-driving the product and sharing feedback.
Ideation to Prototyping in 60 minutes
+ Mayor's Office of Civic Innovation
+ SFMTA Office of Innovation 
+ SFCTA
How might we increase the number of San Franciscans sharing rides? In this workshop, you'll learn how to create a low-fidelity prototype and why even the most basic of prototypes are valuable.
User Interviews: A Deeper Dive
+ HCD Coach
+ UX by Lisa
+ SFMTA Office of Innovation
+ SFCTA
Everyone is talking about human centered design, but how do you get started? The first step is learning about the people who use your service. In this learn-by-doing session, you'll dive into the tactical side of user interviews. You'll get your feet wet doing real research and leave with a good sense of how to incorporate user research into your work.
Location
SPUR Urban Center
San Francisco
,
CA
94105-4015