San Jose
What's Going Up in SoFA?
12:00 p.m. | Wednesday, January 18, 2017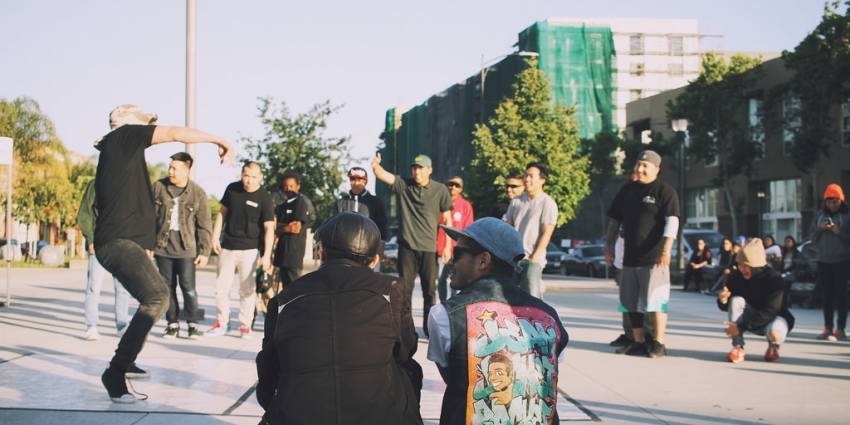 San Jose's South of First Area, or SoFA, has long served as the arts and entertainment heart of downtown. The neighborhood hosts many of the city's museums, nightclubs and theaters and is home to numerous annual festivals. But SoFA is becoming far more than just a destination: New residential buildings and new businesses are making the area a place for people to live, in addition to work and play. Come tour new buildings and businesses, some built and some on their way, in one of San Jose's hottest neighborhoods. Generously sponsored by Kaiser Permanente.
+ Paul Ring / The Core Companies
+ Rob Steinberg / Steinberg Architects
+ Josh Burroughs / Barry Swenson Builder
+ Nate Echeverria / San Jose Downtown Association
Location
Details to be sent ahead of tour
San Jose
,
CA