San Francisco
2014 SPUR Member Party | San Francisco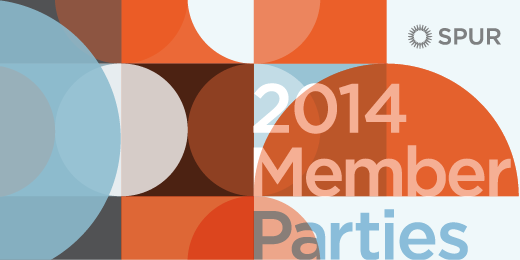 About
2014 SPUR Member Party | San Francisco
Presented by 


Thursday, June 5, 2014 | 5-10 p.m.
SPUR Urban Center and Annie Alley, San Francisco
Each summer, SPUR hosts its annual member party - for SPUR Members only. In 2014, the house and street party featured several bars, DJ's and delicious bites from local vendors. This year our members had treats from from El Pipila, Estrellita's Snacks, Minnie Bells, Rasoi, Don Bugito, J. Jardine Catering, Harvey's Donuts and Hey Cookie.
Member support enables us to promote good government and good planning through research, education and advocacy.
Thank you Members for celebrating city life with us!
2014 Supporters
THANK YOU TO OUR GENEROUS SPONSORS:
Presenting Sponsor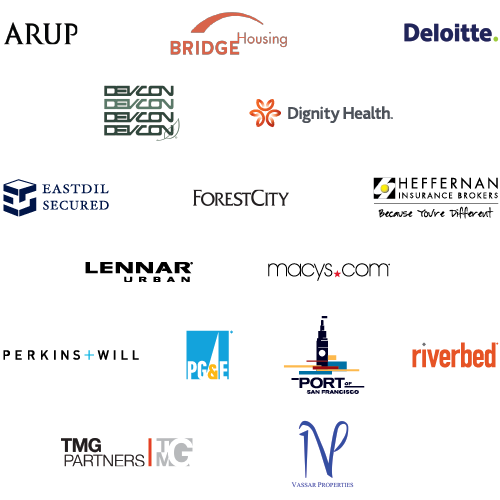 Boston Properties, Inc.
Carmel Partners
Comcast
Cox Castle & Nicholson, LLP
Crescent Heights
Gensler
Goodyear Peterson Hayward &  Associates
The Hearst Corporation
Jones Hall, a Professional Law  Corporation
Lend Lease
MacFarlane Partners
MBH Architects
Mission Bay Development  Group,  LLC
Nibbi Brothers General  Contractors

Nishkian Menninger
Parsons Brinckerhoff
​Pillsbury Winthrop Shaw  Pittman LLP
Project Management Advisors,  Inc.
ROMA Design Group
San Francisco Giants
San Francisco Waterfront  Partners, LLC
Shorenstein Company LLC
Skidmore, Owings & Merrill  LLP
Solomon Cordwell Buenz
Tishman Speyer
Universal Paragon Corporation
Wilson Meany

Avant Housing
Bank of America
Andy & Sara Barnes
BAR Architects
Brian Spiers Development
Charles Salter Associates
City CarShare
CMG Landscape Architecture


David Baker Architects


Economic & Planning Systems, Inc.
Emerald Fund, Inc.
Environmental Building Strategies          
ESA | Environmental Science Associates


Rob Evans & Terry Micheau
​Fehr & Peers
Linda Jo Fitz
David A. Friedman & Paulette J. Meyer
Google
Anne Halsted & Wells Whitney
Handel Architects, LLP
Hanson Bridgett LLP
Hathaway Dinwiddie Construction Co.

David & Jane Hartley
Heller Manus Architects
​Keyser Marston Associates
Leddy Maytum Stacy Architects
Richard & Marilyn Lonergan
​McKenna Long & Aldridge LLP
MJM Management Group
Pfau Long Architecture, Ltd.
Plant Construction Company, L.P.
Polaris Pacific
The Prado Group
Presidio Bank
Price Architects, Inc.
Public Financial Management, Inc.
Recology
R.N. Field Construction


Seifel Consulting, Inc.


TEF
Trumark Urban
Urban Planning Partners
Woods Bagot Architects
Media Sponsors: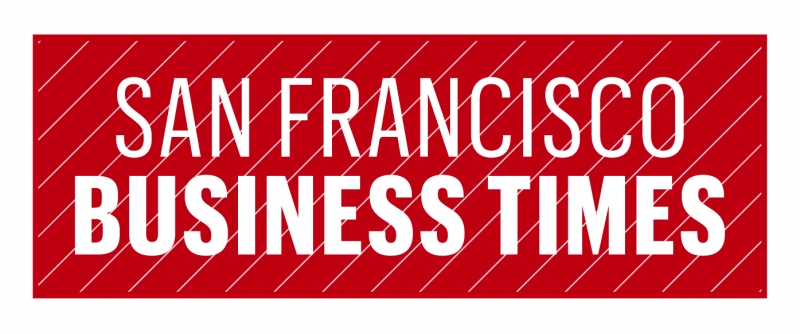 Final sponsor list as of 6/5/14
Sponsorship
Our sponsors are key partners in promoting good government and good planning. Please see the Supporters tab for a complete list of our 2014 sponsors.
Sponsorships range from $1,000 - $25,000. To view 2014 sponsor benefits, please see chart below, or download the sponsor packet.
Click to enlarge the benefits matrix below >>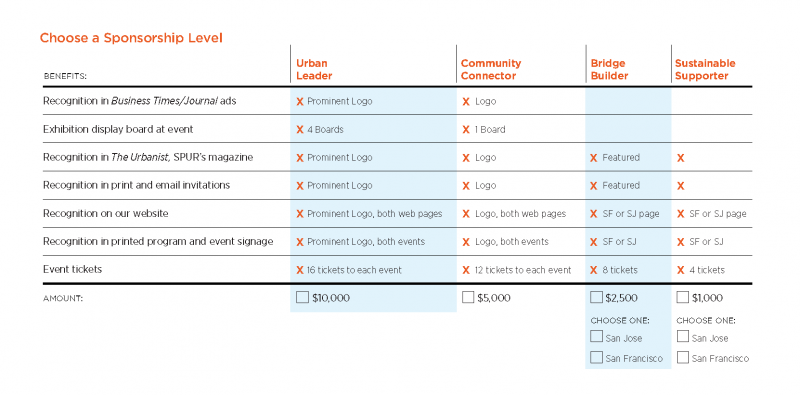 SPUR is a 501(c)(3) nonprofit organization and sponsorship is tax deductible to the full extent of the law. SPUR's tax ID is 94-149-8232.

For more information on future sponsorship opportunities, contact Vanessa Bilanceri at 415-644-4882 or events@spur.org.
Photos
We look forward to celebrating city life with you in Summer 2015!
Check out photos from past events: