San Francisco
Connecting Mid-Market and the Tenderloin
2:00 p.m. | Thursday, October 3, 2013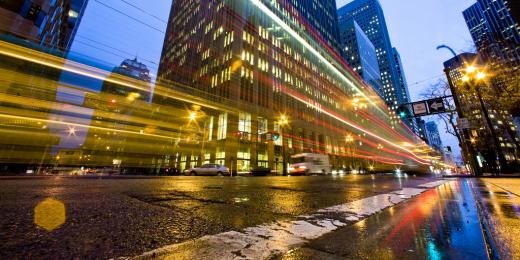 As new businesses locate and invest in Mid-Market, how will changes to the area create opportunities for the low-income residents of the Tenderloin, one of the last affordable neighborhoods in San Francisco? Join us for a walking tour of the link between Mid-Market and the Tenderloin.
This event is generously sponsored by Kaiser Permanente.
Location
Location and details to be sent out in
advance of the tour to registered attendees.
Admission
$10. Members only.
Limit of 25 people.