San Francisco
The Space Between Home and School - NEW DATE!
6:00 p.m. | Wednesday, May 8, 2013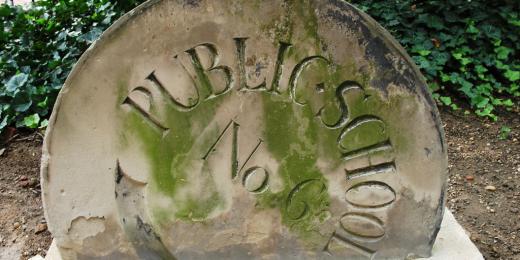 This event was originally scheduled for April 24.
We traditionally think that schooling begins at the first bell, but a student's education is also shaped by time spent at home and on the way to school. Redefining the roles of home and community is critical to academic success for our future leaders. Join us for an in-depth look at how urban planning can improve access to quality education in San Francisco.
Co-presented by Parents for Public Schools – San Francisco.
+ Richard Carranza, Superintendent, San Francisco Unified School District
+ Ingrid Seyer-Ochi, Center for Urban Schools and Partnerships at Mills College
Location
SPUR Urban Center
654 Mission Street
San Francisco, CA 94105-4015
map >>