San Francisco
CANCELED - Revolution Foods: Behind the Scenes
11:00 a.m. | Tuesday, October 23, 2012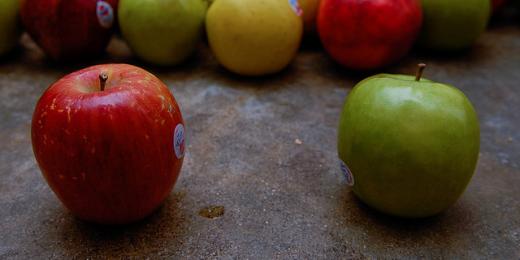 Image Credit: Flickr user msr
We are looking into rescheduling this tour to a future date. We apologize for any inconvenience this may cause.
Revolution Foods is an Oakland-based company that cooks and distributes nearly 25,000 meals to students each day. Named by the Initiative for a Competitive Inner City as one of the fastest-growing companies in an inner city, their clients include all types of schools. Join us for a tour of their facility and a discussion of their operations with Regional Vice President Maureen Sedonaen. 
Location
Details provided upon registration.
Admission
 $10, limited to 25 people
SPUR Members only