San Francisco
Electrifying Caltrain and High-Speed Rail: What's Next?
12:30 p.m. | Wednesday, June 20, 2012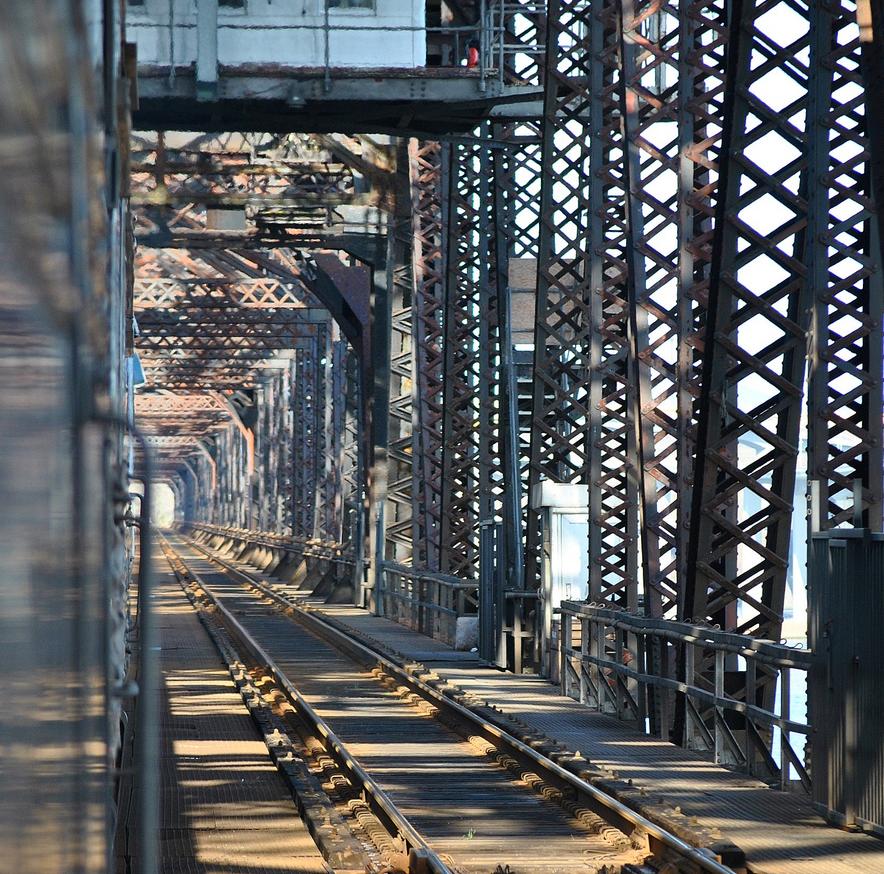 This spring, Bay Area leaders formalized a major effort to identify the funds to electrify Caltrain while the High-Speed Rail Authority chose to allocate its initial funding toward an operating segment of high-speed rail towards Southern California. What does electrification mean for Caltrain's future and how will it help keep the future of high-speed rail service in the Bay Area on track? Join us for an update and a critical discussion about what's next for these regionally-significant rail projects. With Gillian Gillett, transportation policy advisor to Mayor Lee, Seamus Murphy of Caltrain and Randy Rentschler of MTC.
Location
SPUR Urban Center
654 Mission Street
San Francisco, CA 94105-4015
map >>
Admission
Free to members
$10 for non-members
Okay to bring lunch