LA's mass transit, Portland'cycling, Chicago's public housing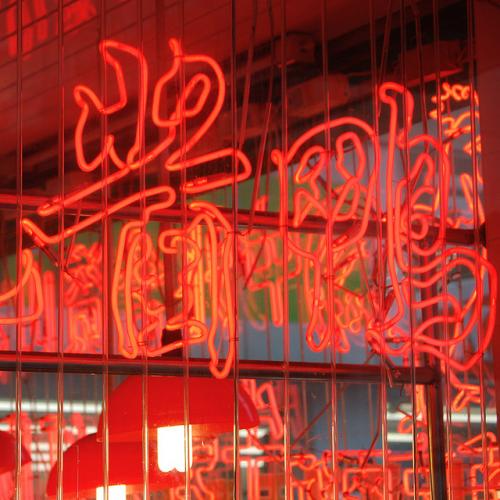 Younger Greens Reject Old Ideas About Urbanity: John King argues that the approval of a new measure in Berkeley to promote density, transit oriented development and revitalization of the CBD is an example of the recent generational shifts in urban priorities.

Cycle City, USA: With the approval of their 2030 Bicycle Master Plan earlier this year, and the implementation of an ambitious marketing campaign to spark bicycle ridership, is Portland set to become America's first world-class biking city?

Chicago Shutters Infamous Public Housing Complex: Chicago's Cabrini-Green housing project, the city's most infamous symbol of failed public housing, is set to close this month as a part of the Chicago Public Housing Authority's "Plan for Transformation." Although the closing of the complex undoubtedly marks the end of an "ugly era," Cabrini's former residents still face an uncertain future.

Los Angeles Mass Transit is Expanding: The largely auto-centric city of Los Angeles is finally making a push for major mass transit with a light rail line and new subway extensions. However, some ask whether the city's sprawling geography and car-loving culture would even allow it to become a transit-oriented city like Paris or New York

An Airport Both TSA and Travelers Can Love: A second terminal is in the works for the SF International Airport, the first of its kind to attempt a Leed Gold Certification. The new terminal would include such sustainability features as "hydration stations" for visitors to refill water bottles, and food pavilions curated by SlowFood serving locally-sourced meals.
Photo Credit: Colleen McHugh