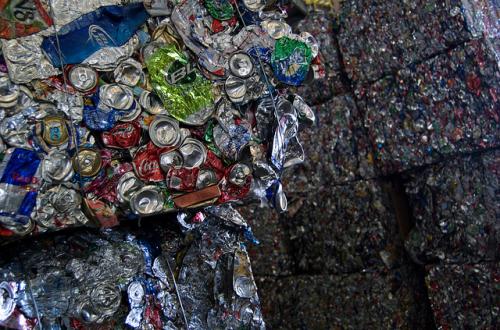 Elections Cloud High-Speed Rail's Future, Just as New Survey Shows It's Potential: The recent wins of politicians opposed to high-speed rail funding could threaten to stall rail projects in several states such as Florida and Ohio when, only days prior, the American Public Transportation Association had released a survey showing that 62% of people would patronize high speed rail service.
Sustainable Growth Formula Eludes Many China Cities: While some Chinese cities are making strides towards sustainable development, many others are still struggling to accommodate rapid urban growth in a sustainable manner. Failure to address these issues could mean serious consequences for the country's standard of living, as well as for the environment.

Tanzania Road Plan In Serengeti Offers Prospects and Fears: The New York Times looks at a controversial proposal in Tanzania to build national a highway straight through the center of Serengeti Park, an area that currently houses one of the most spectacular and rare ecosystems left on the planet.

Will UK's Cuts Force Poor Families Out of London? With Britain's government enacting tough new policies to slash housing aid and rent subsidies, thousands of low-income families are leaving the city in search of cheaper living costs. This exodus threatens to erode London's prized "patchwork" of mixed-income and multi-cultural neighborhoods.

The Potential for Solar Power is Enormous: Greenpeace's Solar Generation 2010 report shows the tremendous potential for solar power as a source of energy that could, theoretically, power 6,000 times our global energy consumption.
Photo Credit: Colleen McHugh